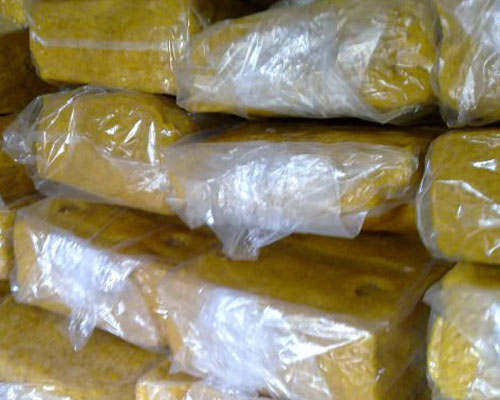 BenRosh has been dealers and leading exporter of all grades of Natural Rubber from India since 2001. The company also does extensive trade in agricultural cover crops around the world.
---
OUR ROLE IN NATURAL RUBBER
---
We have sold a total of 17,000 metric tons of Natural Rubber in the 2011, 36000 metric tons during 2012 50,000 MT during 2013, 70,00 MT during 2014 to Major Tyre Companies in India.